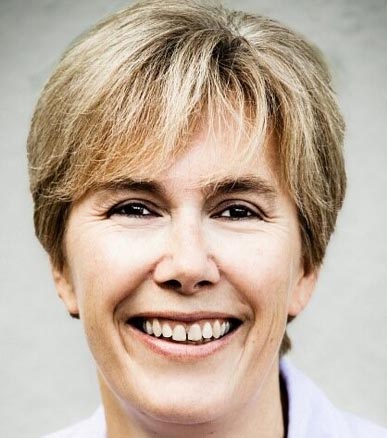 Sarah Priestnall
Industry Advisor
Sarah Priestnall has worked in entertainment technology and post production for more than 25 years, both in the United States and United Kingdom. She most recently served as Vice President for Market Development at Codex, a developer of award-winning media recorders and media management systems. Her background blends marketing, managerial and operational experience and she has held management roles at both service providers and technology manufacturers. Recently she focused on emerging workflow technologies for film and television production, particularly around the transition from film to digital acquisition.
Priestnall's past positions include Vice President of Operations at Hollywood Intermediate, and Director of Operations for the Digital Mastering Group at Cinesite (AD Kodak subsidiary), where her team pioneered the digital intermediate process on the film O Brother Where Art Thou. At Kodak, she served as Product Manager for the Academy Award-winning Cineon software and Business Development Manager for the Entertainment Imaging division where she evaluated acquisitions and mergers and licensed Kodak technology to industry partners.
Priestnall is an associate member of the American Society of Cinematographers. She holds a BSc (Econ) from the London School of Economics and an MBA and MPP from Pepperdine University.