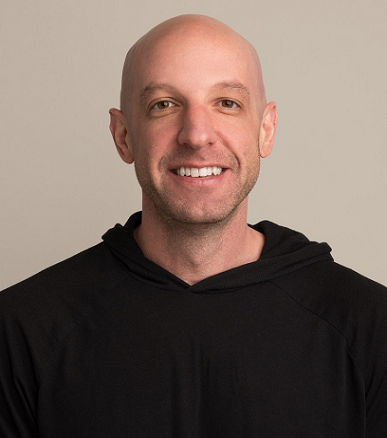 Simeon Margolis
Industry Advisor
Simeon Margolis has over 25 years of experience building consumer brands across media, entertainment, woven products, food, and supplements. From his early career in international marketing at RCA Records and Island Def Jam Music to the last 15 years in Consumer Products, Simeon brings a passionate entrepreneurial mindset to everything he touches.
Most recently, he was Co-Founder and CEO of Good Day Chocolate, a chocolate supplement line, where he led its growth from the kitchen to distribution across 10,000+ retail doors and millions in online sales. Now COO of Good Day Chocolate after its acquisition by Kimmie Candy, a leading candy manufacturer and distributor, Simeon oversees the operations, strategy, and growth of the company.
In addition, Simeon leverages his expertise to advise and support other small CPG brands through The CPG Shepherd, a consulting firm founded in 2022. Additionally, he serves as an advisor and steering committee member for TIG Collective and several other CPG startups.
Originally from Wisconsin, Simeon has called NYC and Boston home, and now resides in Boulder, CO. He is a proud alum of the Babson College full-time MBA program.