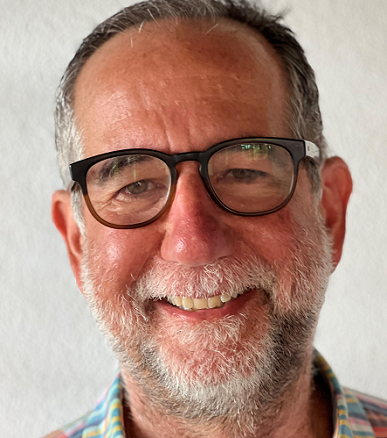 Steve Adler
Industry Advisor
Steve Adler is a serial entrepreneur with more than 30 years of high technology and software development industry experience creating solutions in the connected device, cloud-based media, SOA microservices, Blockchain/web3, AI, streaming video, XR, mobile app and IoT ecosystems.
Steve is presently CTO at Fan Controlled Sports & Entertainment and is responsible for the tech stack and tech strategy for their next-gen sports+tech+media business. At FCSE, Steve is currently focusing on expanding the multi-sport services platform to support basketball, deep integration of Blockchain/web3 tech into all aspects of the digital product and IRL experience as well as XR, AI and Big Data initiatives.
At Rivit TV, Steve was CTO/employee #1 and generated the original product specs, designed and built the entire cloud-based application microservices stack/platform and owned all things tech.
At the National Football League (NFL) Steve led the Mobile Technology group where he orchestrated the architecture/construction of the NFL Mobile app on five platforms, supporting SOA microservices stack and live streaming video + VOD infrastructure in five months with a globally dispersed dev team in LA, Bangalore and Toronto.  He managed operations of the game day infrastructure and ported the entire microservices stack from VMware on blades in Equinix to AWS in less than 6 weeks.
He previously served as Vice President of Business Development at OpenPeak, Inc. In 2005, he co-founded Chumby Industries, Inc. and served as its VP of Ops and VP of Global Business Development while concurrently serving as CTO of Correlation Ventures.
Before joining Chumby, Steve founded and operated the technology and business services firm Torrey Pines Group, served as EVP of Business Development for LizardTech Software and as CTO was a founding team member of Kablink.com, the first digital photo social media service.
Steve is the co-author of 20 patents relating to connected device, media tech, sports tech, Blockchain and mobile apps and serves as a tech industry Subject Matter Expert for KeyBanc's Mosaic Equity Research group.
Steve received his B.A. cum laude in Biology and an M.S. in Computer Science from University California, San Diego.