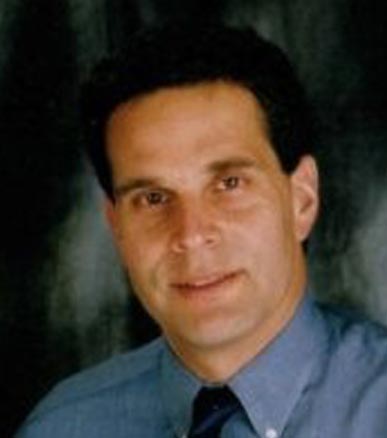 Steven L. Bock
Industry Advisor
Steven L. Bock has extensive experience as a senior corporate executive, an industry consultant, a private equity investor, and as a corporate lawyer. Mr. Bock is principally focused on the consumer and technology sectors. He is currently Chairman of CrazyGlo, a manufacturer and distributor of specialized promotional products based upon patented photographic print technology.
Mr. Bock is the former CEO, President, and a Supervisory Committee Member at Rotobrush International LLC, a leading provider of home service business opportunities to service contractors. Prior to Rotobrush, Mr. Bock was Chairman, President, and CEO of Unger Software Corporation, a provider of financial planning software to financial industry professionals. Before joining Unger Software, Mr. Bock was a consultant to early-stage companies. He served as a Director and Interim Chief Operating Officer of B2BVideo Network from November 2001 to May 2002. From December 1990 through July 2000, Mr. Bock was Chairman, Chief Executive Officer, and President of Specialty Catalog Corp., a publicly traded direct marketer targeting niche consumer product categories through a variety of catalogs and E-commerce web sites. Prior to joining Specialty Catalog, Mr. Bock was an officer at investment holding and management firms and was a partner of a law firm.
Mr. Bock holds a B.S. from the State University of New York at Albany and a J.D. from Harvard Law School.