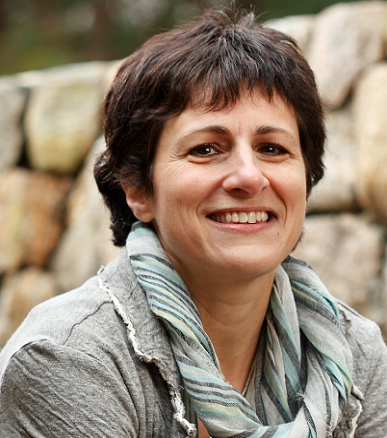 Vera T. Tice
Industry Advisor
Vera Tice is a board director and global strategic advisor in healthcare innovation and technologies, with public and private company experience. She has been serving on boards and international expert panels since 2008.
Ms. Tice has extensive business, strategy, new ventures, and research and development (R&D) engineering expertise from startups to leading Global 500 technology companies [Quest Diagnostics, Hewlett-Packard Medical (now Philips), Nokia]. Industries include healthcare technology and diagnostics, medical device, and mobile telecommunications. She has served as board chair (interim executive chairperson), chief operating officer, vice president, and managing director, building, leading, and driving change and results in businesses and other organizations creating the future of healthcare. As a global strategic advisor, she advises private and public sector organizations investing in advancing healthcare and improving human health. Her healthcare domain experience extends across the health continuum (acute care to healthy living), including in-person to virtual care, digital health, and consumerization of healthcare.
Ms. Tice holds Board of Directors and Committee leadership roles with Impact Vitals and VNA Care, is an industry advisor to Silverwood Partners for Healthcare Products and Technology investments, and serves as an international expert panel member to several global and national organizations investing in innovating healthcare. She is a founding member of the New England Chapter of the Private Directors Association (PDA) and a mentor in their Private Company Governance Certificate program. Previously, she served as an advisor to the Wellcome Trust (UK), advisory board member to Partners Healthcare (now Mass General Brigham) and Stevens Institute of Technology, and advisor to the Massachusetts Technology Transfer Center.
Ms. Tice co-authored and co-edited the book The COVID-19 Disaster published by NOVA Science Publishers in 2021. She holds a B.Eng. and M.S. in Electrical and Computer Engineering from Stevens Institute of Technology and Worcester Polytechnic Institute, respectively. She is a Senior Member of the IEEE.