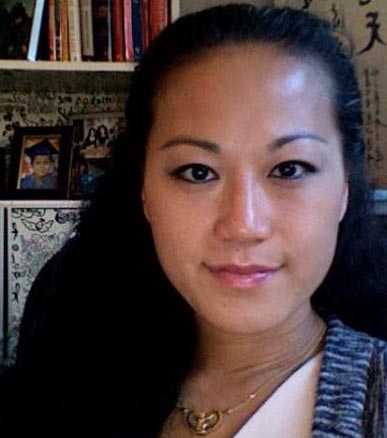 Wendy Chou
Industry Advisor
Wendy Chou has over fifteen years of experience in communications and has spent the past thirteen years working within the intellectual property, legal, and tech communities with a variety of clients, including Fortune 500 companies, investors, law firms, start-ups, sole inventors, academic institutions, national laboratories and government agencies.
Ms. Chou is the founder and President of CHOUmedia, a leading B2B marketing and communications firm with an intellectual property focus. She is also co-founder and Partner of the IP Dealmakers Forum, the only event to connect investors with intellectual property information and opportunities. Prior to founding CHOUmedia, Ms. Chou led the branding and outreach efforts at Ocean Tomo, LLC, a global professional services firm, where she was the firm's first Chief Marketing Officer. While there she was also instrumental in launching the firm's successful, internationally recognized live IP auction event business. She obtained top-tier media exposure for the auction business and other firm practices, including placements and features in many major media outlets, including The Wall Street Journal, The Financial Times, International Herald Tribune, Chicago Tribune, Information Week, BusinessWeek, Washington Post, Forbes, CNBC, Bloomberg and Fox Business.
Prior to joining Ocean Tomo, Wendy founded and managed the intellectual property events division at a commercial conference company where she worked directly with thought leaders, key executives and media professionals on the development and planning of over 30 cross-industry programs. Prior to this, she was involved in a start-up focused on design and branding consulting in the urban youth market.
Ms. Chou earned her BS degree in Behavioral Sciences from Beloit College and holds a degree in China Business Studies from Lingnan University.