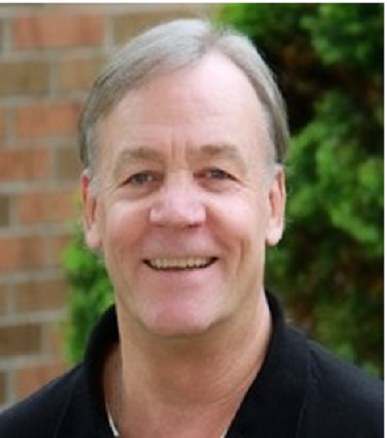 Bill Feaster
Industry Advisor
Sales & Marketing Executive, Entrepreneur, New Product Development specialist.
Sales Director with National Sales & Marketing and Managing Partner at Sellion LLC., a Business Growth & Development agency which I founded in 2002. I built this business as a platform to help companies & entrepreneurs bring their new product ideas to market. During my career I have been involved with launching over 120 new products for our clients. I drive our team to help our clients grow their product-centric businesses. We grow sales & profits by enhancing your current sales platform, commercialize new and unique products for distribution into key US retailers, alternate consumer sales channels and expanding distribution into key offshore markets. I work with food science engineers, medical professionals and inventing entrepreneurs to strategically launch their product ideas to become successful, enduring brands.
My professional sales & marketing experience began with consumer product industry heavyweights Revlon Beauty Care and then continued with Unilever's Helene Curtis Division, where I led the CVS Business Team. I'm proud of the accomplishments made with start-up companies Drypers, Inc. and Rostam US, both equally successful endeavors in the personal care sector. My responsibilities have included senior-level roles in sales, sales management, marketing, new product development, operations team leadership and product portfolio management.
The versatility and resilience demanded in my responsibilities over my 30 year career have required a deep portfolio of skills coupled with a combination of training and hands-on experience in a variety of disciplines. I am a veteran of the US Marine Corps, having had the privilege of serving our country honorably.