INDUSTRY EXPERIENCE
HEALTHCARE
Silverwood Partners has a Premier Reputation in the Healthcare Products and Technology Industry
Our healthcare investment banking team combines deep industry knowledge and global expertise to identify M&A opportunities, assist in private placement and strategic financial advising across the healthcare spectrum. We pride ourselves on providing best-in-class service to our clients in the following sub-sectors:
HC Information Technology
HC Information Services
Technology Enabled Services
Outsourced Medical Device Technology
Life science tools and diagnostics
OTC/Consumer/Pharma
Expertise, Excellence, Execution
Sell Side M&A
Buy Side M&A
Strategic Alternatives Analysis
Financial Advisor to Corporate Venture Investors
Strategic Investments
Growth Stage Private Placements (Series A, B, C)
Financial Advisor to Family Offices
Financial Advisor to Ultra-High Net Worth Individuals
Senior-Level Commitment
– Senior team members present at pitch work directly on transaction to ensure successful result
– Dedicated staff with industry knowledge and experience support senior team members
Immediately Responsive
– Firm is highly selective in accepting new engagements
– Small number of transactions enables team to immediately dedicate necessary focus and resources to new engagement
Industry Knowledge
– Highly active investment bank in the focus industries
– Ongoing dialogue with industry executives and investors
– Unmatched industry access
Silverwood Has A Premier Reputation in the Healthcare Products and Technology Industry
Expertise and focus on healthcare products and technology means constant contact with relevant growth equity, private equity investors, and senior management at strategic buyers
Team has been highly active in the healthcare/consumer market over the last decade; private placements and buy/sell-side advisory engagements
Strong industry knowledge base enhanced by active presence at industry tradeshows (Local and National HIMSS, BIO, JP Morgan), and through network of Industry Advisors
Industry analyses widely disseminated to over 10,000 contacts throughout institutional community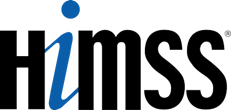 MEDICAL DEVICES
Woundcare
Orthopedics
Robotics
Homehealth
HEALTHCARE SERVICES
Software
Small facilities
CROs
PHARMA/BIOTECH
Late-stage
Immunology
Opthalmology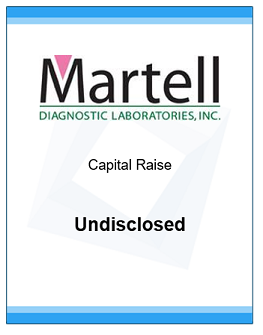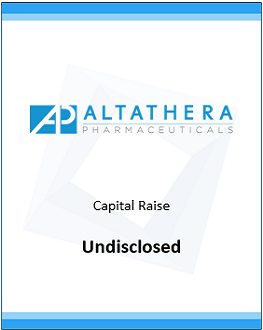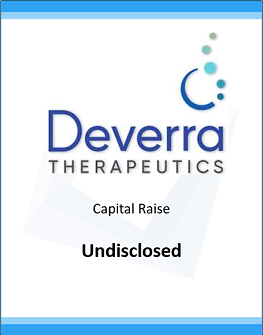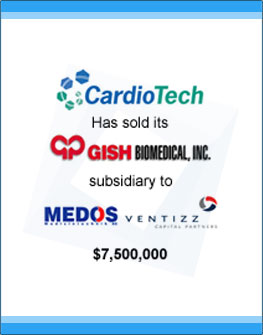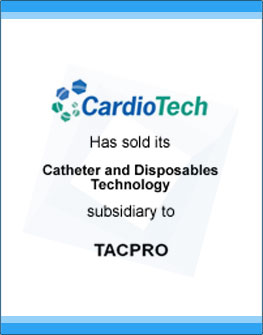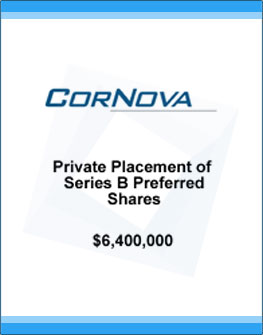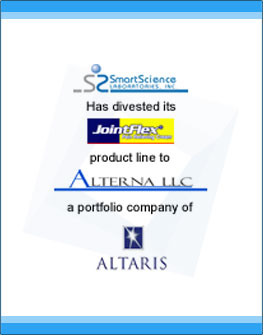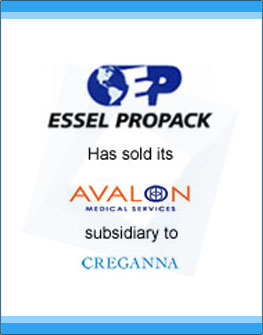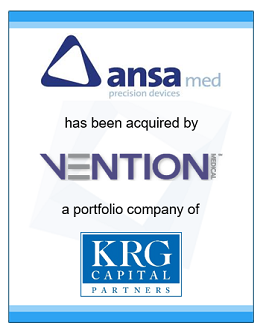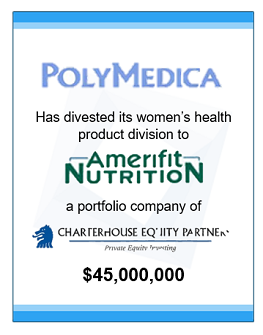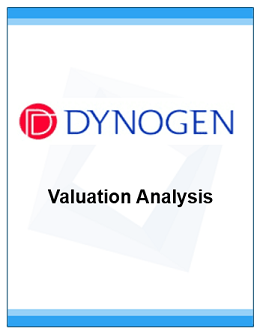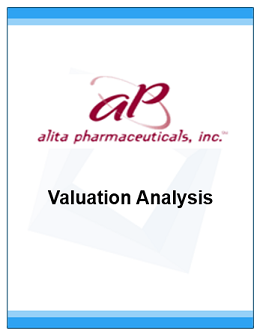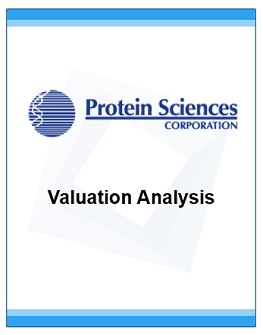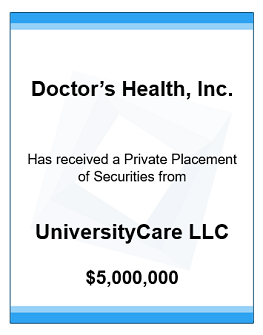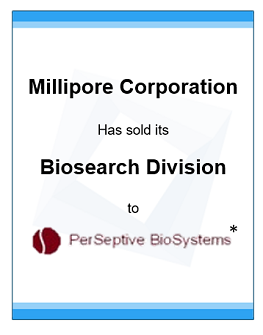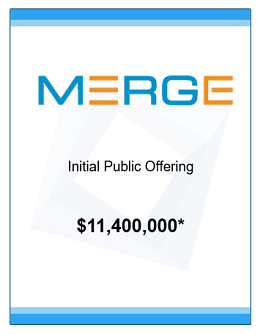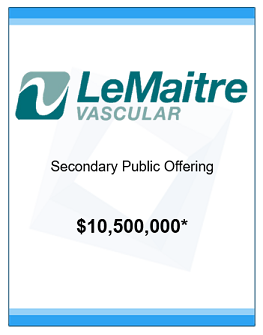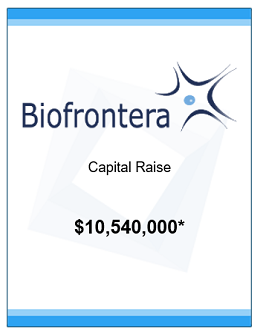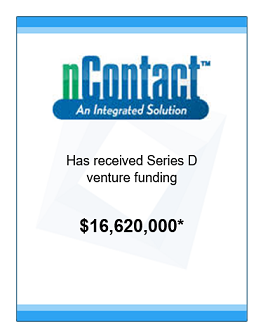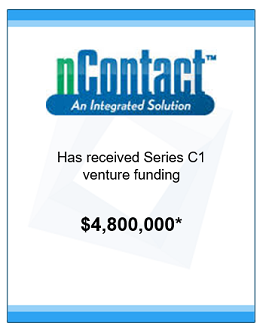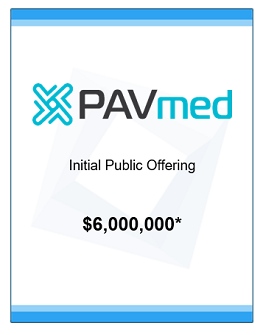 Strategic Healthcare Weekly Newsletters
Testimonials
"The Silverwood Partners team ran a comprehensive process and were thorough in exploring M&A possibilities for Caringo. DataCore is a great strategic partner for the business."


TONY BARBAGALLO
Chief Executive Officer
Caringo
Testimonials
"The Silverwood team was great to work with and achieved an outstanding result.  Silverwood drove the sale process, brought a wide range of bidders forward for consideration, and provided the investors and Board with multiple compelling alternatives.  Ultimately, Silverwood provided invaluable counsel as … joined with the ideal strategic partner … Kudos for a job well done.  I look forward to working with Jonathan and the Silverwood team again in the future."
Founder & CEO
Livestreaming Camera Company
Testimonials
"We are pleased to have found a great partner for the Brands Within Reach business as NewAge moves in a different strategic direction with ARIIX and our direct selling/e-commerce initiatives. Silverwood Partners ran a comprehensive process and delivered a range of alternatives for review – we appreciate the industry expertise and guidance of the Silverwood team."


BRENT WILLIS
Chief Executive Officer
NewAge, Inc.
Testimonials
"Silverwood Partners led us to a successful transaction within a short period of time. They identified a broad range of strategic players within the emerging natural and organic space as well as relevant financial players. They were responsive to our short lead times and provided value added support to extend our limited resources when we needed it. They were great partners, making the process easy as well as enjoyable. We intend to use them again as we expand our business model in the future. "


DIANNE JACOBS
Chief Executive Officer
Healthy Mama Holdings LLC
Testimonials
"Silverwood has long been the gold standard for understanding the emerging food and beverage industry, their innovators and the consumers they serve. Their consumer investment banking team has played the critical role in partnering with great CPG brands at the right time and in the right way, taking them to greater success."

JOSH KOHNSTAMM
Chief Executive Officer
Kohnstamm Communications
Testimonials
"The team was great to work with. The process produced a range of alternatives, and we closed with an acquirer that has the resources to drive our business into the next phase."

CHRIS MARTIN
Chief Executive Officer
Tibersoft
Testimonials
"Silverwood Partners went above and beyond as our investment banker and was highly responsive in guiding us through a fast-changing market environment.  The firm's deep network of industry advisors and strategic partners provided us with a really strong look at the options available, and ultimately resulted in a perfect transaction counterpart for us. Silverwood was disciplined and structured yet also creative in identifying a range of alternatives involving industry-leading strategic and financial players. Kudos on a job well done, and thanks to the Silverwood team."

ANDY LEVITT
Founder & CEO
Purple Carrot